Welcome from the Head Teacher
Welcome to Coddington C of E Primary and Nursery School
It is a privilege to introduce myself as the Head Teacher of Coddington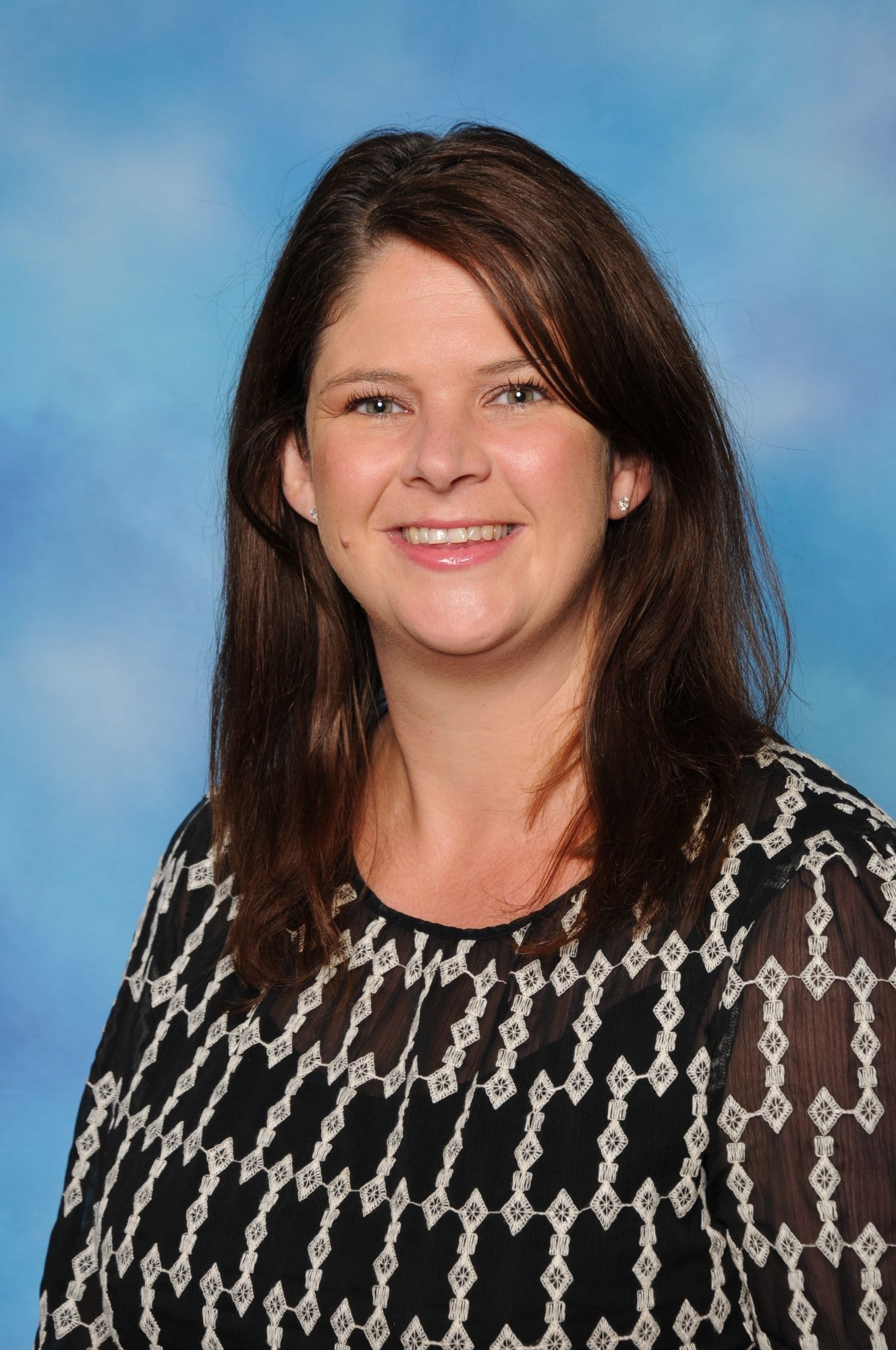 C of E Primary School and Nursery. It is important to me that our school develops the whole child and I am committed to creating a positive and nurturing environment where all children can explore, learn and grow, both personally and academically.
Our school values are Care, Community and Courage.
We recognise that everyone matters, we are all neighbours, and we act with bravery and compassion. We want all children to be inquisitive of the world around us, ask big questions and realise their potential.
We value each child for who they are and prepare them for who they can become.
As a Church of England school, we believe the verse that represents what we are aiming to achieve is:
'Encourage one another and build each other up' (Thessalonians 5:11)
It is essential that we work in partnership with parents and carers, and effective communication between home and school is key. This website aims to give you an overview of our school and nursery, such as details on our curriculum, policies and signpost useful information.
Our website only acts as a window into the life of our school and you are very welcome to arrange a visit and see our greatest ambassadors, our children, in action. Whatever your reason for visiting us, you will be guaranteed a warm welcome.
Mrs R. Major
Head Teacher